Our Ethos
Progress
-To provide a broad and balanced curriculum, differentiated and challenging, which build's on the child's own experiences.
-To help pupils be aware of their own level of achievement and how to move
forward.
-To help the child acquire the range of skills needed to make progress in all
aspects of school and life.
Care
-To provide a safe, caring environment.

-To help the child understand the importance of caring for and respecting
themselves, others and their community.
-To help the child be responsible for his/her actions and behaviour.
Potential
-To enable the child think creatively, make informed choices and solve
problems.
-To help the child build up confidence in achieving their best.
-To encourage children to celebrate achievement and 'reach for the stars'.
Success
-To help the child develop language for life and learning.
-To encourage a sense of pride in their strengths and abilities.
-To provide a curriculum that meets the needs of the child, thus enabling success.
Our Values
These are our school values. We asked pupils, staff members and parents what Pipworth Community Primary School means to them and this is what they told us.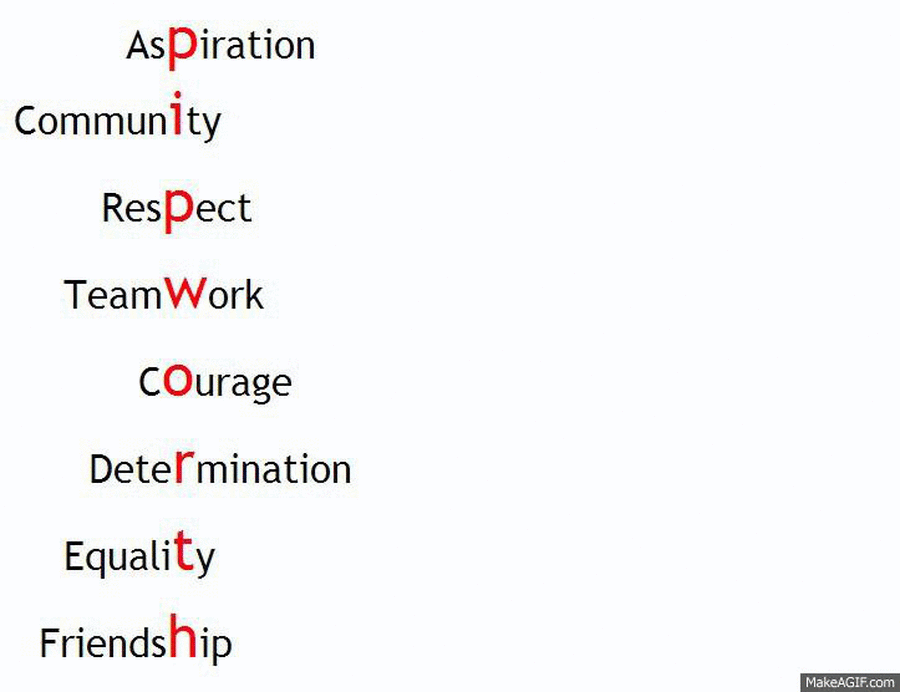 If you know a pupil, member of staff or governor who upholds one of our school values,
please let Miss Storey know, so that she can hand them a certificate.
Equal Opportunities
The school firmly believes in equal opportunities and tries to provide the curriculum and policies to enable this to happen. We believe positive steps must be taken to remedy the unequal situation many of our children find themselves in because of gender, race or disability. We shall take a firm stand and challenge any form of racist comment from both children and adults in school.