2019 SATs Results
Once again, Pipworth Primary has received a letter from Nick Gibb, MP for School Standards, congratulating us for the 'very high level' of pupil progress in the past year:
Message from the Headteacher
Welcome to our web site.
Pipworth Community Primary School is a caring, friendly, busy community which has the well being of all our children at the heart of all we do. We have a strong commitment to every child achieving his/her potential across all areas of the curriculum.
Every child is unique and will bring his/her own personality to our school. Everyone is valued as an individual and we aim to provide a wide range of curricular and extra-curricular opportunities, enabling talent and creativity to be identified and nurtured. We do our utmost to make sure that every child achieves, through high expectations and challenge provided in a safe and caring environment. We try very hard to build successful links between school and home which will bring benefits to us all.
I feel very privileged to be the Headteacher of such a wonderful school, full of happy, well-behaved children who bring us joy every day. I hope you find the information in our web site useful, and that it will help you understand our vision and share in our achievements.
Julie Storey
Headteacher
A message from Mike Allen, Pipworth's Chair of Govenors.
May I take this opportunity on behalf of the Governors to wish you and your child a very warm welcome to Pipworth Community Primary School. We pride ourselves on being a caring and inclusive school where all the children are happy and are keen to learn. We also set out to be friendly and approachable so that parents and carers are also happy with the education provided and support us in raising standards.
The staff and governors are united in aiming to provide the best possible educational opportunities for all the children.
Hello from the School Council.
Welcome to our website and we look forward to meeting you at our school!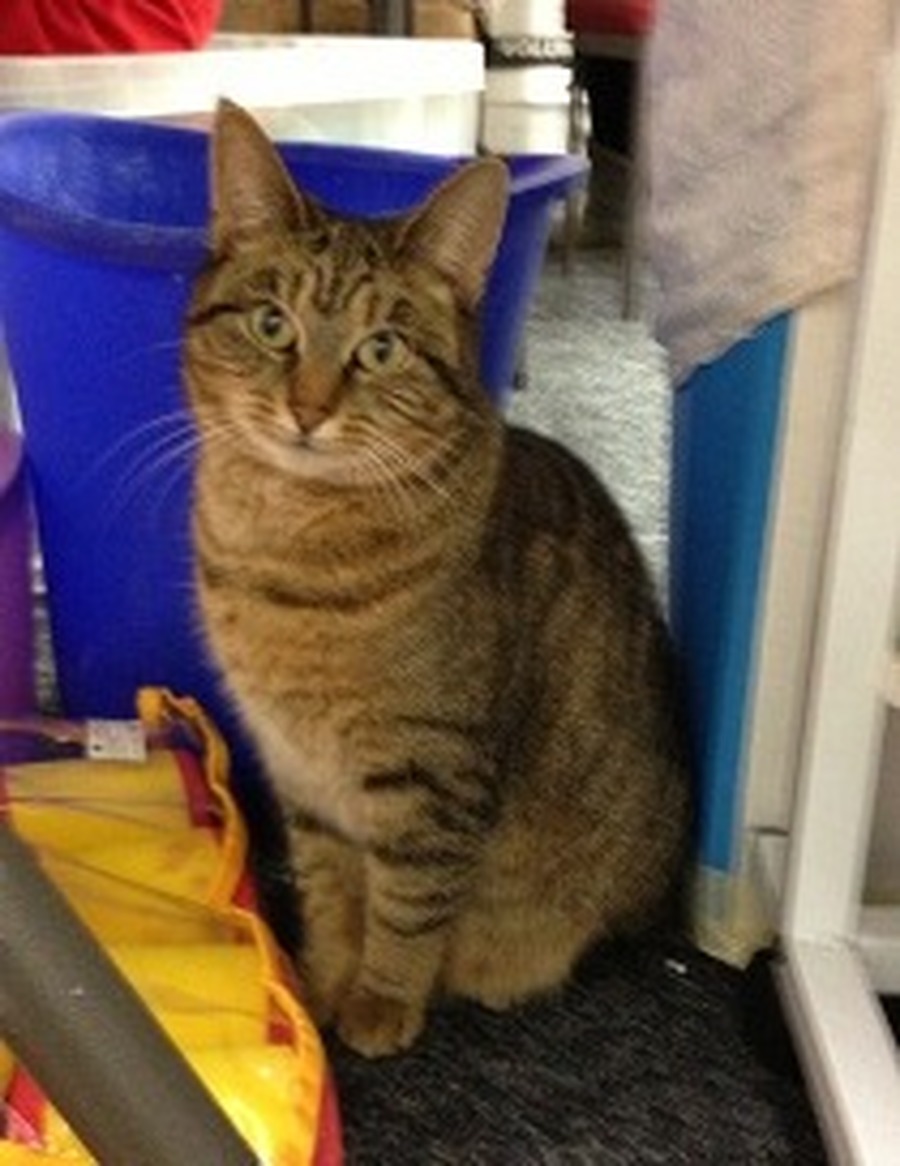 SSELP are a collaboration of 18 schools in South East Sheffield, working together to achieve the best outcomes for our pupils and families. Click on the logo above to find out more about SSELP.