SEND Resources for Home
The Local Offer
Information about SEND support and services for young people in Sheffield. Click on the link to access the website.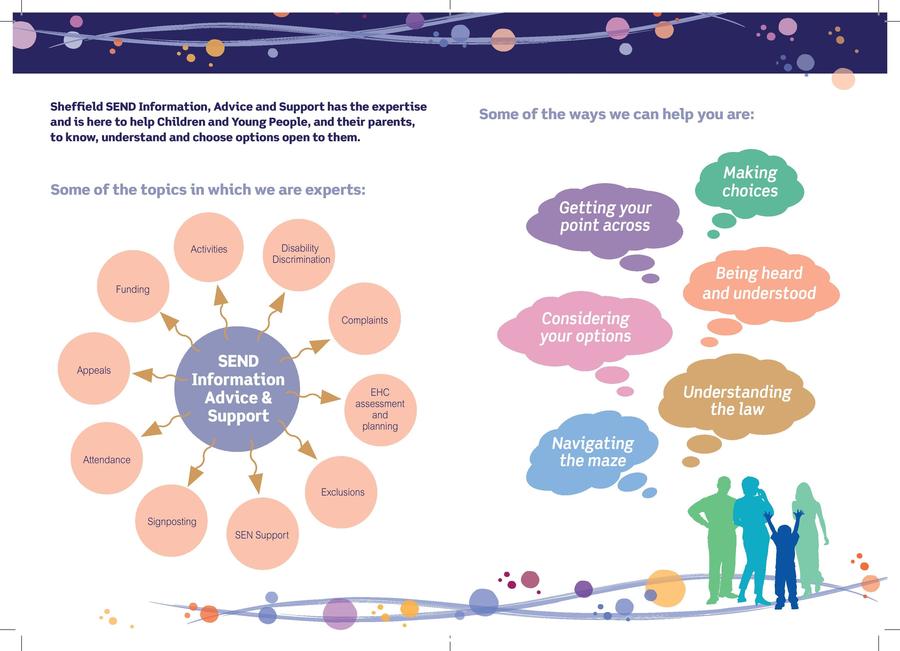 Visual Support
Visual support can help children to organise their thinking and find their words.
In school children use visual prompts to help with routines and support learning activities.
Here are some examples of the types of ways we use visual support. Click on the picture you require to download that resource.
Please ask your child's teacher or a SENCO if you need other resources.
Pictures for Visual School Timetable
Toileting and Hand Washing Routines
Communication mat for playing with cars