'Storyseekers' Project Videos are here!
Our incredible 'Storyseekers' have finished their projects and the final videos are ready to share. The children have practised drama techniques, story boarded their ideas, made sets and props, filmed and finally edited these videos, so please enjoy... the storyseekers.
FREE Maths app
White Rose Maths are a fantastic source of maths resources which many year groups use in school. Click on the link below for information on their new, free app which is designed to be used by parents and carers at home!
https://whiterosemaths.com/resources/1-minute-maths
Whilst we're on the subject of maths, we recently had our annual 'Maths Week'. Have a look below to see what we got up to:
Tips for a HEALTHY 2022
Click on the links below. They contain information and top tips for eating healthily throughout the day including breakfast ideas, school meals, healthy snacks & drinks, and family recipes - some great ideas for New Year resolutions for a happy, healthy 2022!
https://sway.office.com/C9XklPILmw6J3rCs
KS1 Nativity
Here it is! Sit back, relax and enjoy our KS1 Nativity.
Year 6 leavers' assembly now available
Click here to take a trip on the Pipworth Express as it takes you on a journey with our Year 6 children.
Pipworth awarded PSQM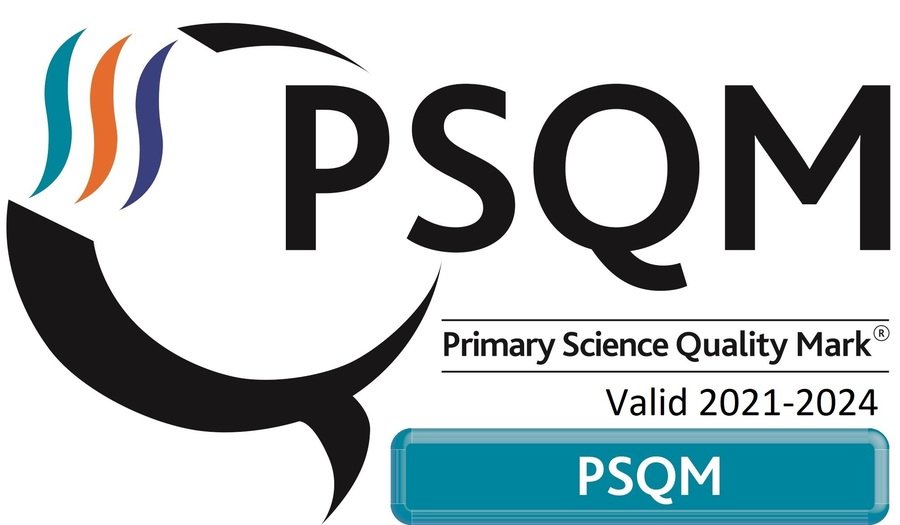 We did it! Pipworth has been awarded the Primary Science Quality Mark for its commitment to providing pupils with excellent Science lessons across the school. This is, in no small part, due to the hard work of our Science lead, Mrs Bradwick, who's passion for the subject has driven this project. Also, a mention must go to all of the Pipworth parents and carers who did such amazing work with their children during the lockdown periods. It wouldn't have been possible without you!
Help your child to become a great reader
Reading with your child for just 5-10 minutes every day can have a massive impact on their learning, which can go on to improve their chance of success in life. They don't have to read a book - it can be a comic, a magazine, a newspaper or an internet page.
Listening to children read is good, but discussing what they are reading is even better. For examples of how to do this, and other helpful tips about reading with kids, check out the videos on this page.
Practise assembly songs at home!
Check out the singing assembly page to see what we've been singing at school. You can find the lyrics on the videos or on the page itself.