Y5 Movefest performance!
Latest Eat Smart Newsletter
Click on the picture below to access the latest Eat Smart newsletter, full of ideas for healthy meals throughout the day and there's even some recipes to get you started!
'Reach for the News' Issue 2
'Reach for the News' hits the shelves!
The first issue of 'Reach for the News' - our brand new, pupil led, pupil written newspaper - is finally here! Please feel free to have a read below:
James Simpson visit video
Please watch this incredible video of James Simpson's visit to Pipworth earlier this term.
Pipworth families get creative
On Monday we held our first ever Makers Family event in partnership with Sheffield University. This project is ran by the team at Makers Futures who aim to increase pupil's knowledge and understanding of STEM (Science, Technology, Engineering and Maths). The families were read a story linked to Cardboard Creations and then challenged to create something using cardboard and other simple materials. They were also provided with basic electrical circuits to include before being given a pack of resources to take home and continue their STEM Journey.
Pipworth Win GOLD!
We are delighted to announce that we are now officially recognised as a School Games Mark Gold School. Due to the hard work of staff and pupils, the extra-curricular clubs and opportunities we provide, we have been awarded this prestigious title as one of only a handful of schools across Sheffield.
Pipworth is a rights respecting school
Star brings World Cup trophies to Pipworth!
'Storyseekers' Project Videos are here!
Our incredible 'Storyseekers' have finished their projects and the final videos are ready to share. The children have practised drama techniques, story boarded their ideas, made sets and props, filmed and finally edited these videos, so please enjoy... the storyseekers.
FREE Maths app
White Rose Maths are a fantastic source of maths resources which many year groups use in school. Click on the link below for information on their new, free app which is designed to be used by parents and carers at home!
https://whiterosemaths.com/resources/1-minute-maths
Whilst we're on the subject of maths, we recently had our annual 'Maths Week'. Have a look below to see what we got up to:
Pipworth awarded PSQM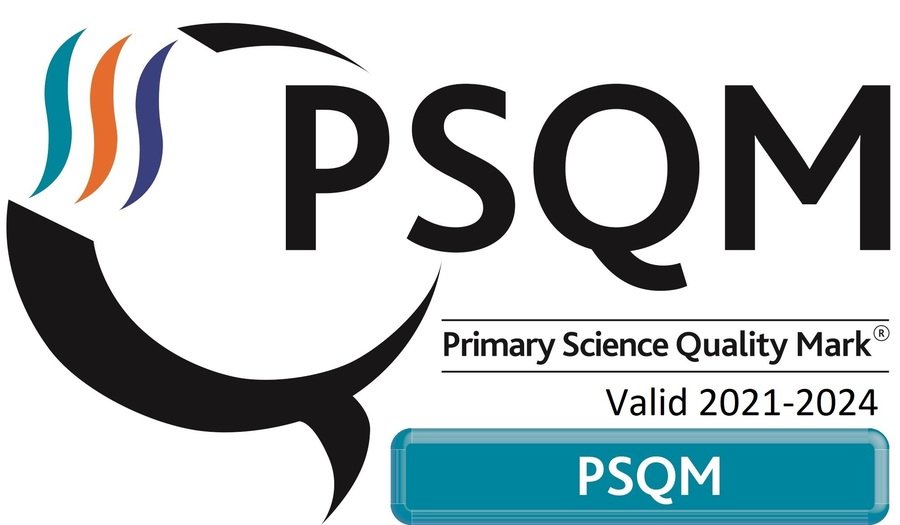 We did it! Pipworth has been awarded the Primary Science Quality Mark for its commitment to providing pupils with excellent Science lessons across the school. This is, in no small part, due to the hard work of our Science lead, Mrs Bradwick, who's passion for the subject has driven this project. Also, a mention must go to all of the Pipworth parents and carers who did such amazing work with their children during the lockdown periods. It wouldn't have been possible without you!
Help your child to become a great reader
Reading with your child for just 5-10 minutes every day can have a massive impact on their learning, which can go on to improve their chance of success in life. They don't have to read a book - it can be a comic, a magazine, a newspaper or an internet page.
Listening to children read is good, but discussing what they are reading is even better. For examples of how to do this, and other helpful tips about reading with kids, check out the videos on this page.
Practise assembly songs at home!
Check out the singing assembly page to see what we've been singing at school. You can find the lyrics on the videos or on the page itself.