Uniforms
You can purchase uniforms directly from the school office. Order forms can be collected from the school office or printed here.
We pride ourselves in looking smart at Pipworth and aim to wear our school uniform every day. Take a look at what we like to see and
Do wear:
White shirt or polo shirt



Red polo shirt
Black or grey trousers or skirts.
Plain black or grey jobbing bottoms
Sensible shoes.
Red jumper.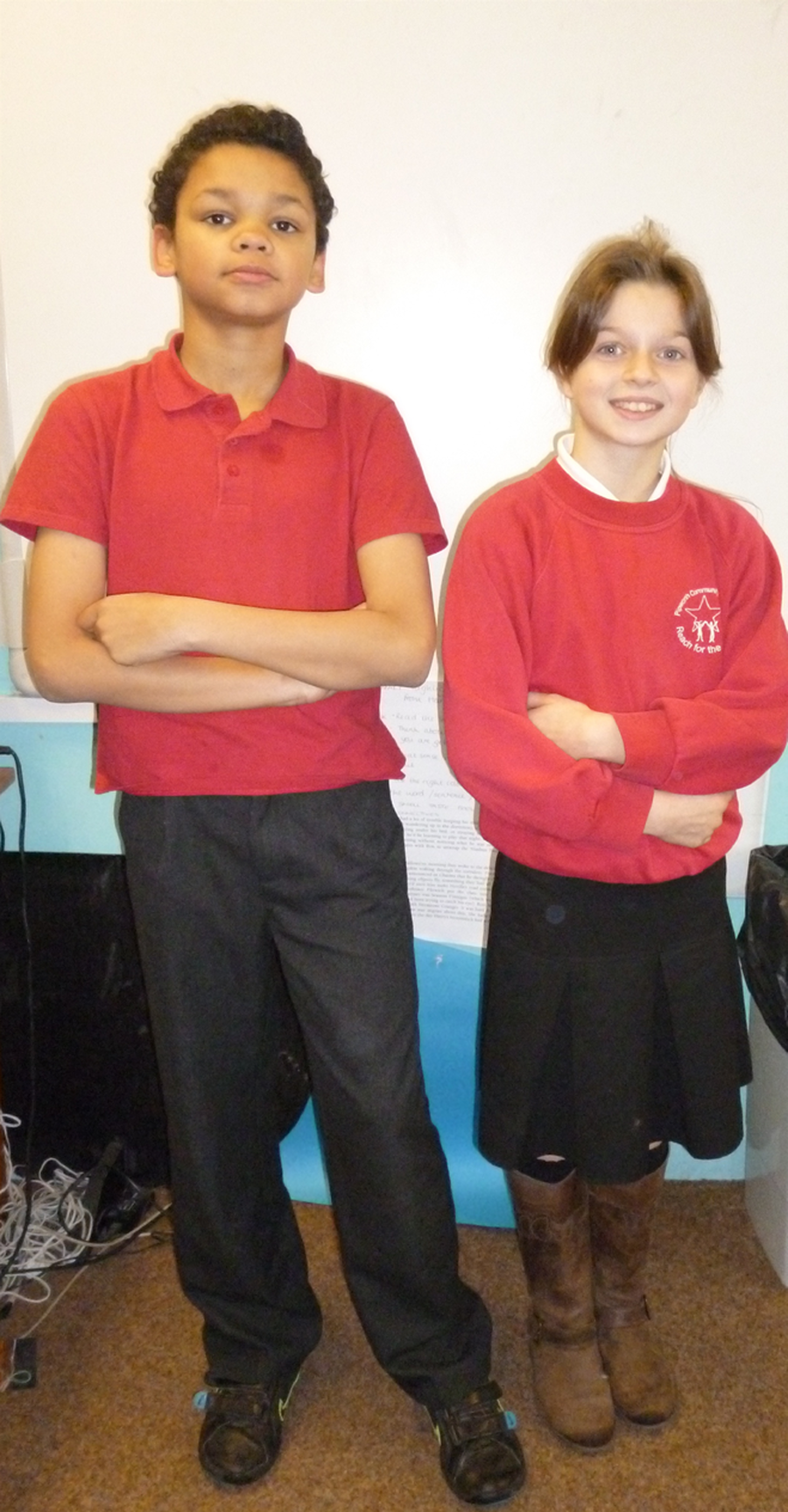 Don't wear:
Different coloured tops



Jeans
Jogging bottoms with bright colours and emblems on them.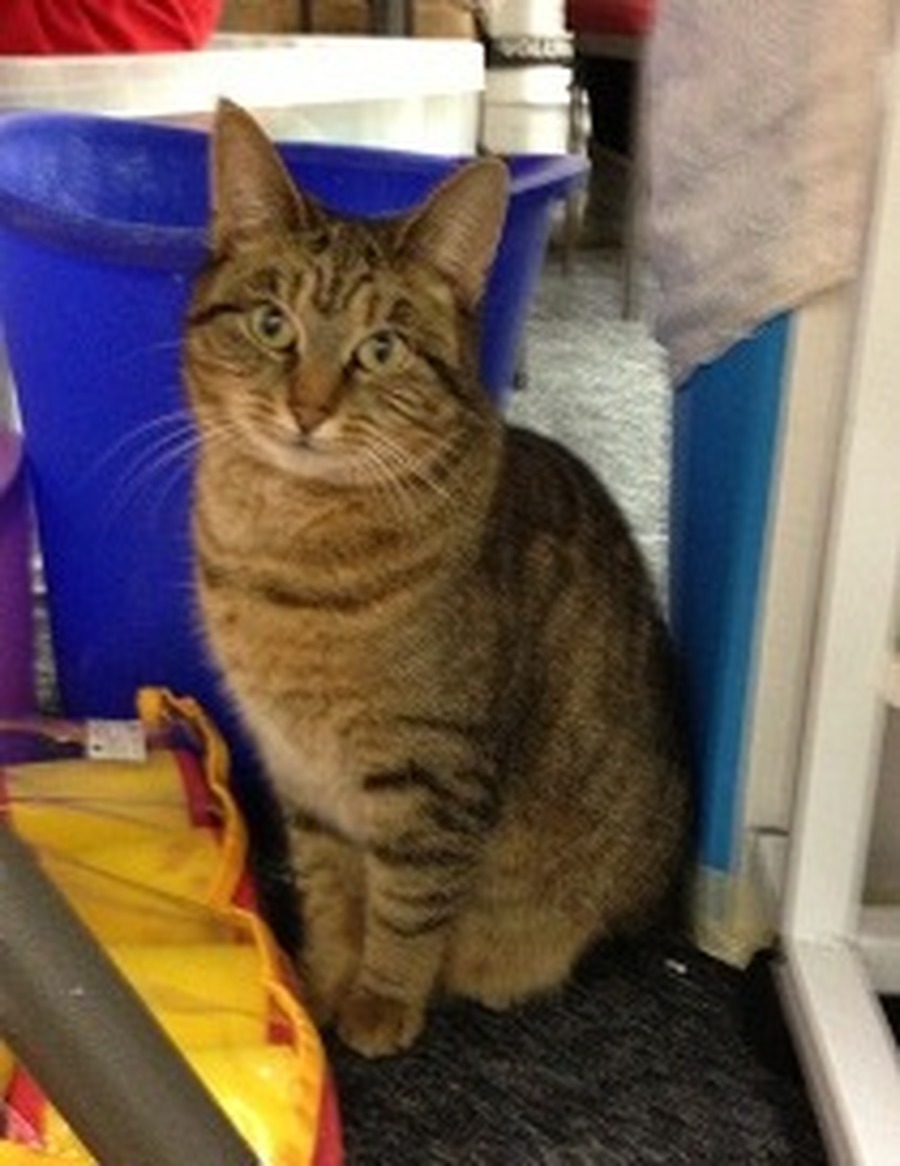 "My uniform is the best!"
Kitty