We pride ourselves in looking smart at Pipworth and aim to wear our school uniform every day. Take a look at what we like to see and
Do wear:
White shirt or polo shirt



Red polo shirt
Black or grey trousers or skirts.
Plain black or grey jobbing bottoms
Sensible shoes.
Red jumper.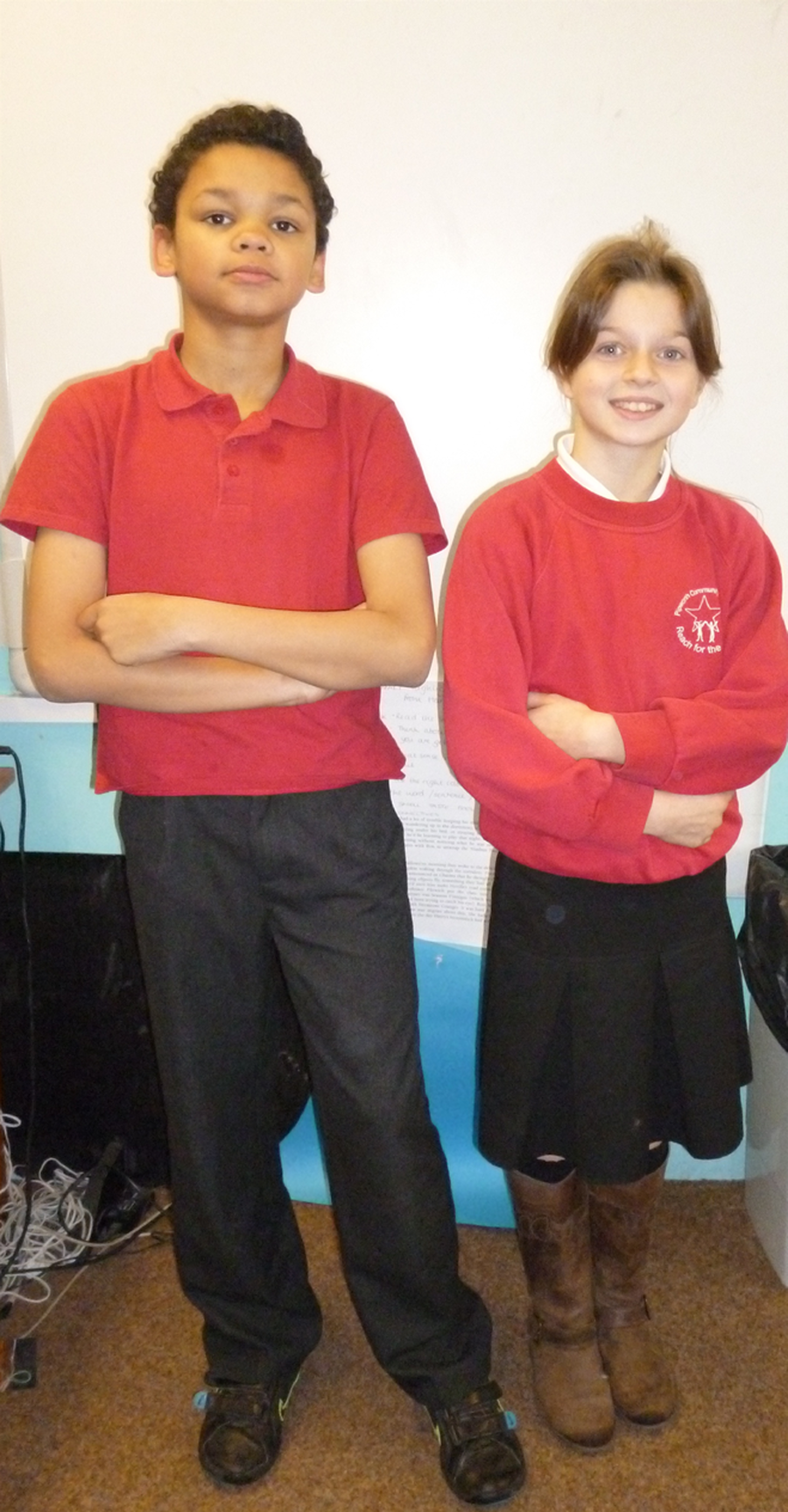 Don't wear:
Different coloured tops



Jeans
Jogging bottoms with bright colours and emblems on them.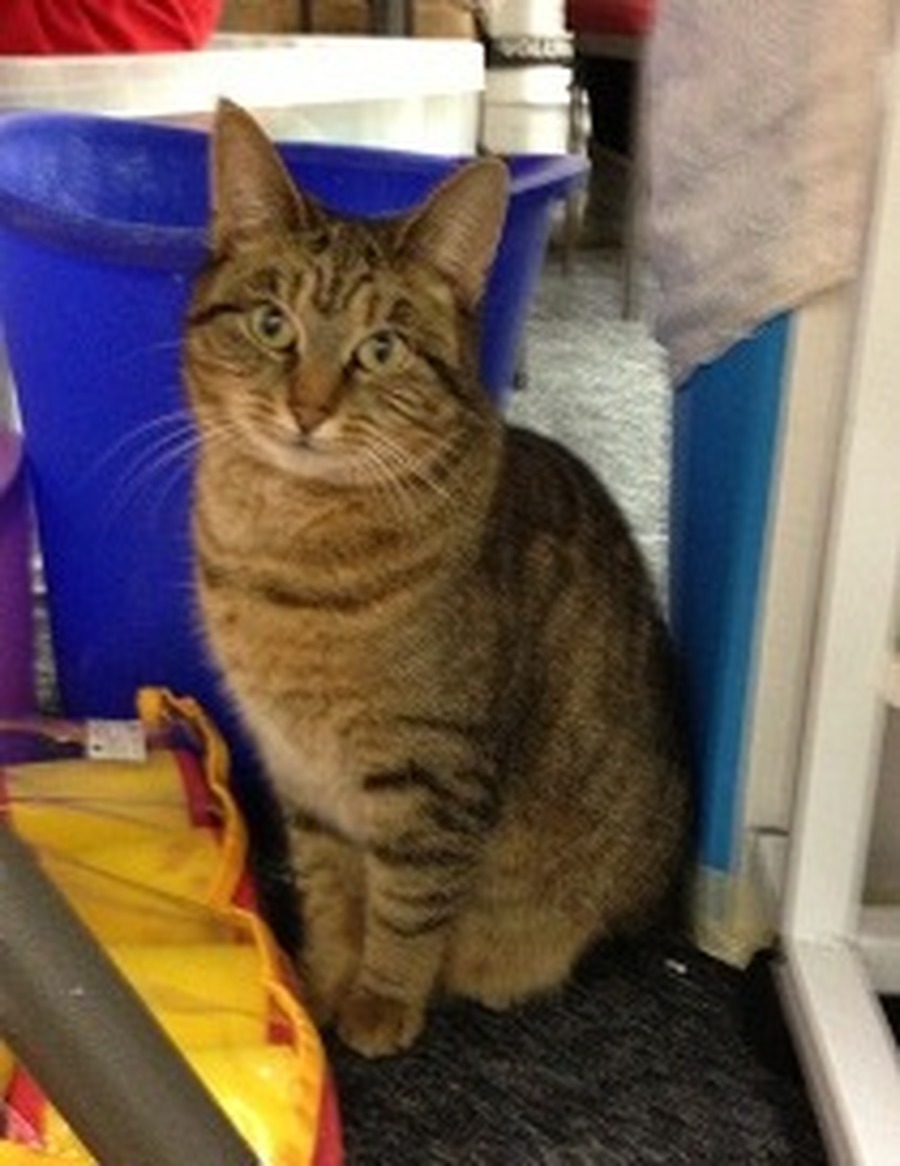 "My uniform is the best!"
Kitty