Revision!
Spring 2
As part of our RE this term, we have been looking at 'Charity' and focusing on the work of two major charities: Christian Aid and Islamic Relief. Some of the children produced this wonderful presentation to outline some of the amazing work that these charities do:
Spring 1
Watch our video to see some of the amazing things Year 6 have been up to this half term:
Rock a while, crocodile...
We learnt an incredible dance routine to Elton John's Crocodile Rock, and performed it to an audience at Park Academy on two consecutive nights. The children worked really hard, and all overcame their nerves to steal the show. Well done Y6!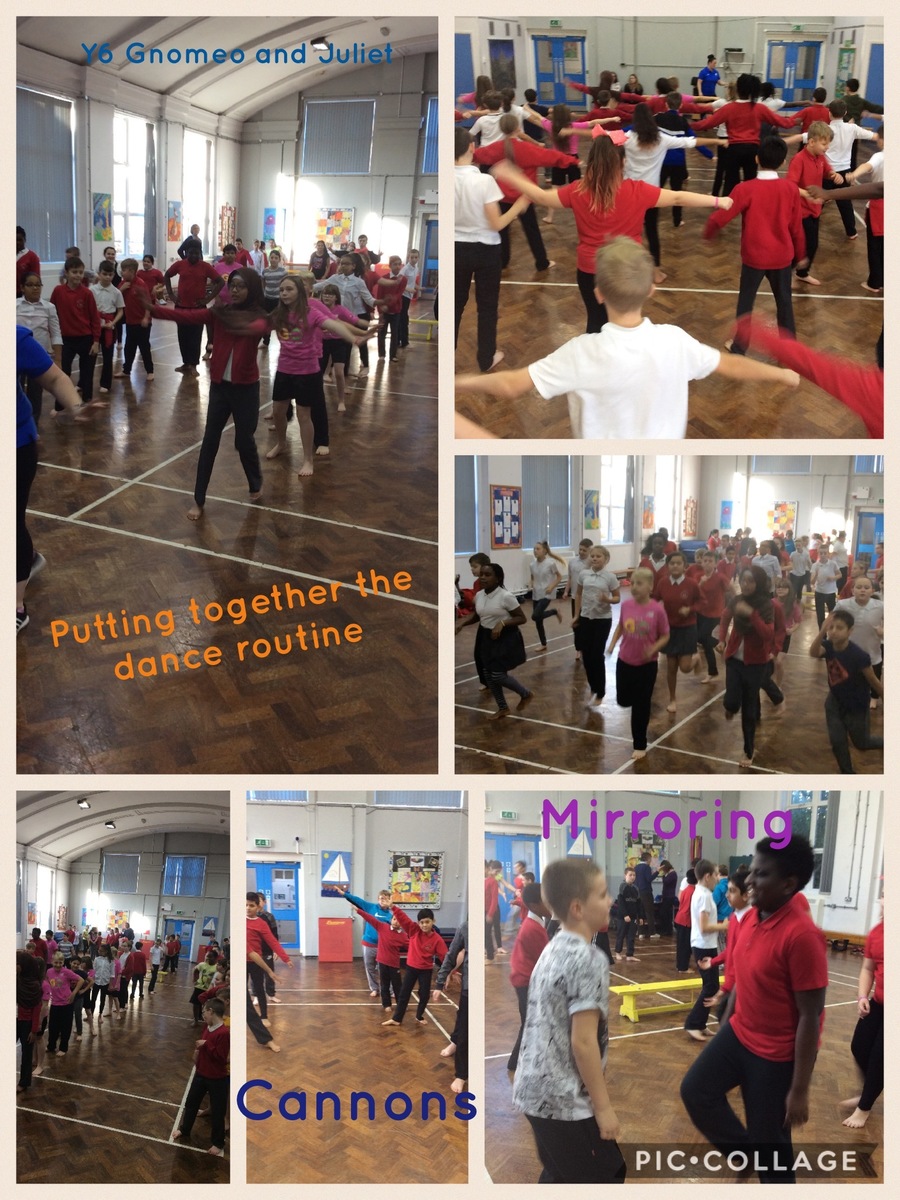 Yeastie boys (and girls)
In science we have been looking at 'Living things and their habitats'. One of our investigations looked at the fungus 'yeast' and how it reacted to different stimuli.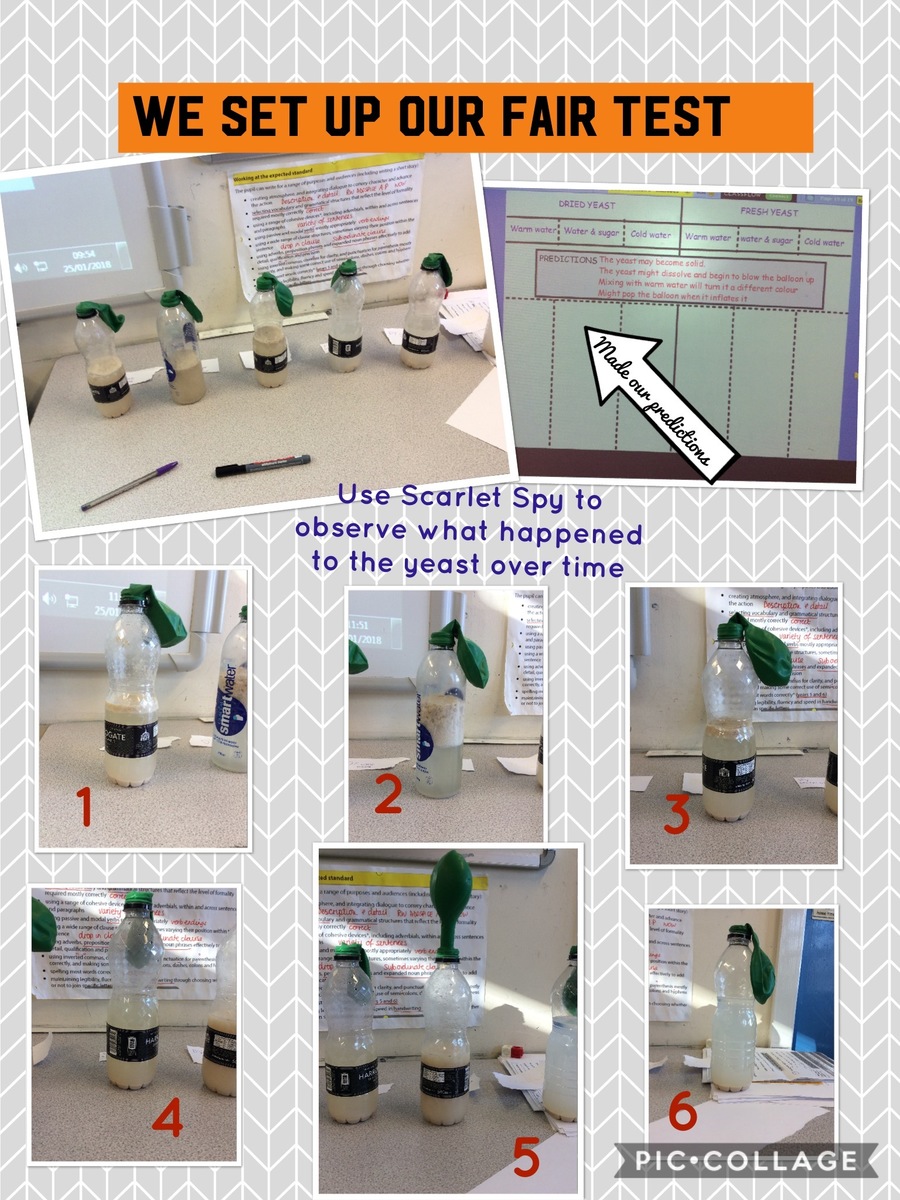 Autumn 2
Crime and Punishment Day
On Tuesday 11th November, we had our Crime and Punishment history day. The children engaged with lots of drama activities, as well as finding out lots of facts about crimes and punishments in Britain from the Roman times right up to the Victorians. They were shocked to hear that naughty children could face the death penalty in Victorian times, and in Saxon times you could be given a trial by cake! They looked at some historic artefacts, and even analysed their own fingerprints. What a great day!
Street art trip
On Tuesday 24th October, the Year 6 pupils had the amazing opportunity to work with some local street artists, where they produced some incredible work! The short walk up to Manor Top took us to the 'Smash Proof' studio, where 'Big Sean' and the artists guided the children through the process of designing and creating their own works of art, which they could keep! Everyone had an amazing time and took home something that they will be able to treasure for years to come.
Check out our gallery to see some pictures and videos of the day: