Spring 2
'The Firework Maker's Daughter'
The parents and children of Year 3 have loved listening to our versions of this incredible story so, due to popular demand, here are some more for you to enjoy:
Spring 1
Year 3 love to read!
This term in Year 3, we have been reading Philip Pullman's fantastic novel 'The Firework Maker's Daughter'. This story is all about a girl called Lyla and her perilous journey to face the terrifying 'Fire Fiend'. Not familiar with the story? Listen to our versions below: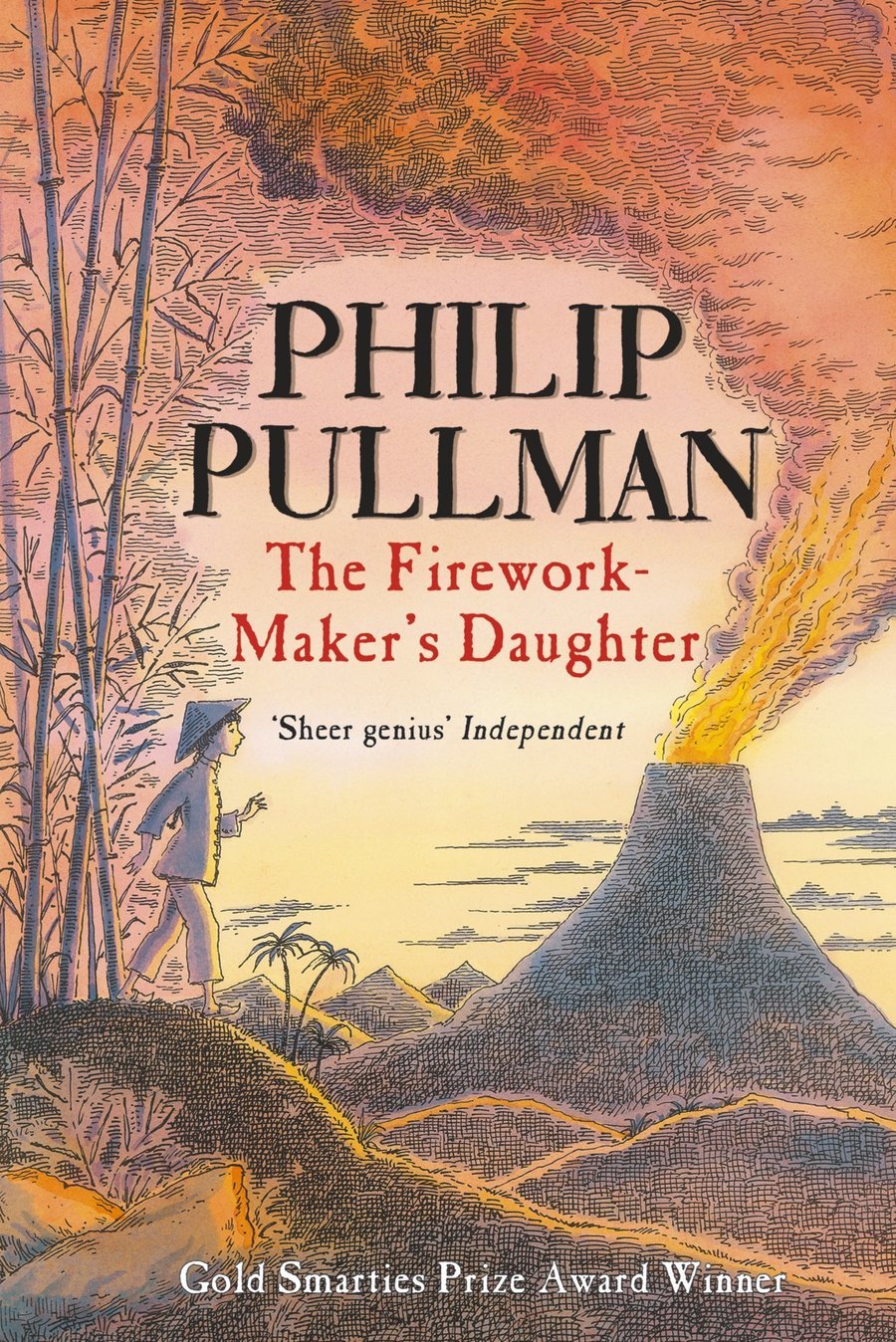 Year 3 become Year 'tree'
Year three got 2019 off to a great start as they got out and planted trees in the local area. Pipworth children know how important it is to look after their environment, and the park next to the school will look fantastic for years to come, as the trees grow - helping protect our wildlife and improve our air. Well done to all who took part!
Autumn 1
Maths investigation
In Year 3 we had the huge responsibility of totalling the House points that have been given out so far this term. Our teachers let us organise how we went about this task and showed us how to use graph making software to display the results. Who's in the lead? Look at our powerpoint below to find out...