Nursery Prospectus
Click here to open a copy of our current prospectus.
Spring 2
We had a 'flipping' great time making pancakes this term - and eating them of course! We learnt all about how to mix the ingredients in just the right quantities, and how to flip them to cook them on both sides. It was great fun (and not too many ended up on the floor!).
Spring 1
There's been a bit of a buzz around Nursery this term, as the children have been learning all about programming BeeBots! By giving the Beebots instructions, we were able to tell them where to go. It was un-bee-lievable fun!
Autumn 1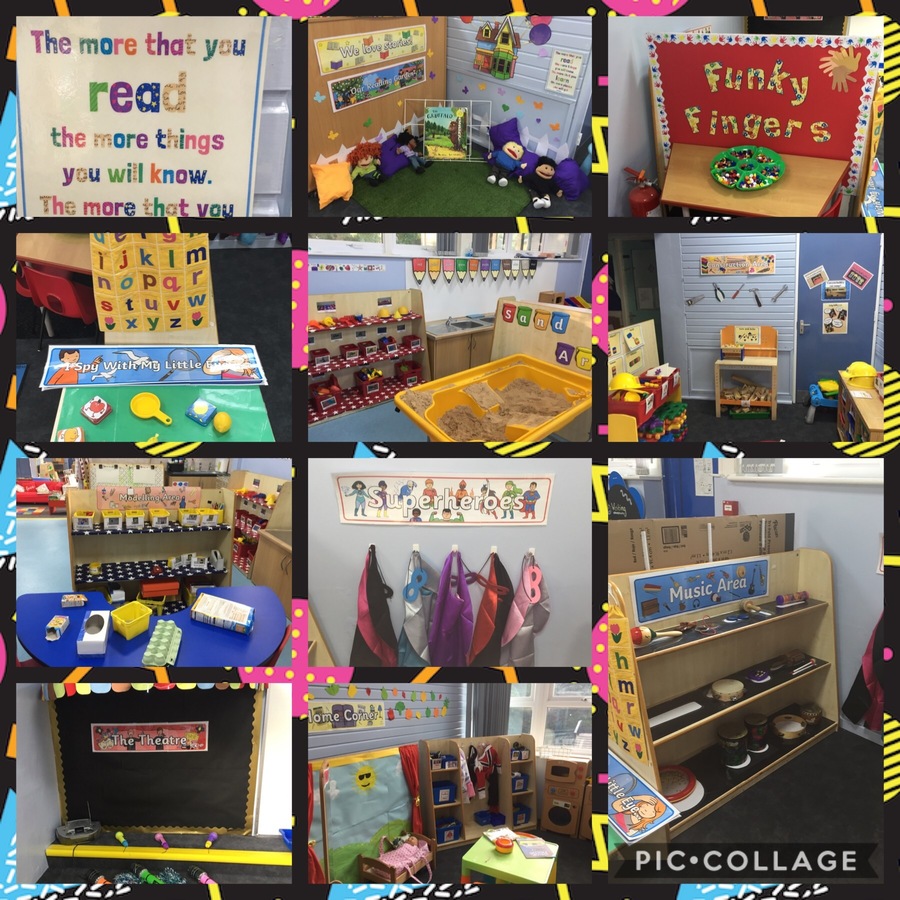 To see what else we will be learning about in Nursery, please click here to see our curriculum.
Nursery Request Form
If you would like a place at our Nursery, you can download the form below, print it out and complete it to request a place or you can collect a form from school.